You Don't Have to Take Our Word for It!

Here's what some of our satisfied customers have to say about Diagnostic Shop: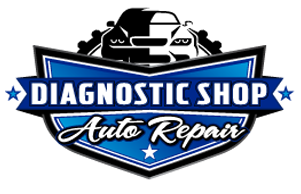 Excellent service, Fair prices and friendly and curteous employees. Best garage in town.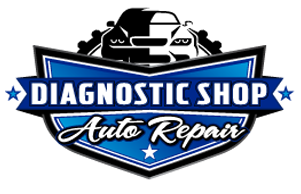 The service here was excellent. They looked at my car to check out the problem, Then Josh explained very well what was wrong with it. Then he made a couple of calls, then came to me with a quote on cost to fix the problem. I was very pleased on how he explained what was wrong & showed me how he was going to fix it. Then he asked me if I could bring car back in morning as it was already in the late afternoon. I brought car back in morning and it did not take long at all for them to do a break job. I was done in an hour and at a very reasonable cost, I was very pleased to pay for the wonderful service I had received. I have taken my car here for about a year now. I trust Josh and that means a lot to me. He has been very good to me.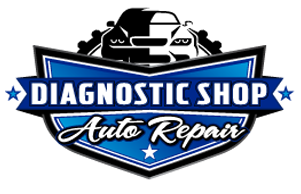 They do a superior job.They're very honest about what the problem is with your vehicle,they are the best. Thanks for all you do.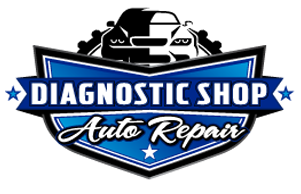 Great group of guys, very knowledgeable when diagnosing issues with a vehicle. They stand behind their work and only do repairs that are needed.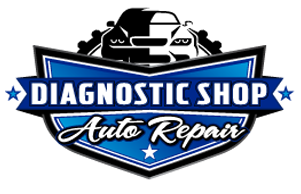 The guys at Diagnostic Shop know what they are doing and try to keep costs down.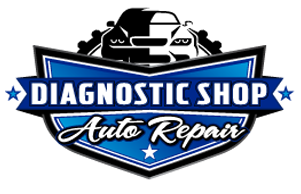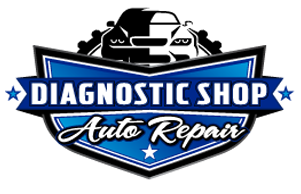 I love this place. The honesty is the best part. He always finds the noises I hear and gets it fixed with a smile.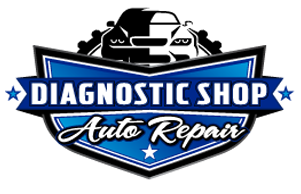 I would Like to Thank Josh and his team. I drove up to his shop on a Saturday afternoon as he was closing his doors. My son and I were driving a used car we just purchased from Philadelphia to Atlanta. We had a serious rear brake problem that was going to leave us stranded on the side of the road. Josh did not hesitate,"sure,let's take a look at it " with in a short period of time he had it fixed and we were on our way. If I lived in your area he would be my choice to work on my cars.
Discover More About Reviews and Repair Services At Diagnostic Shop in Kannapolis

Signs That Your Car Needs A Mechanic
Miscellaneous Auto Services